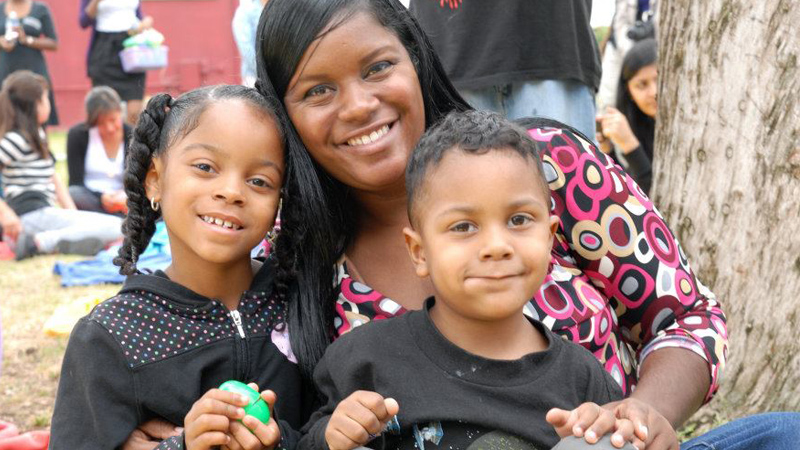 Project Hope connects expectant and teen parents with LLU student mentors to learn about health and parenting and participate in crafts and activities. Through one-on-one mentoring, our volunteers provide parents with the knowledge and skills needed to raise children. We serve parents in multiple CAL-SAFE programs associated with San Bernardino School District.
Dates & Times
Project Hope meets Friday 12:50 – 1:45 p.m. at various high schools in San Bernardino.
Volunteer With Us
LLU student volunteers are needed to lead crafts, play games and mentor expectant parents. In addition, volunteers are needed to assist with parent education.
Because Project Hope is a mentorship program aiming to cultivate stable, trusting mentoring relationships with our high school students, we request that interested volunteers sign up at the beginning of the year and aim to commit to this program through the entire academic year. Please ONLY sign up if you have attended the orientation at the beginning of the academic year and have been assigned to one of our high school sites.
Sign up on our volunteer portal.
Support Our Work
Project Hope is committed to helping expectant and teen parents get the support they need to raise their children. You can help us make a difference — make a tax-deductible donation today.
Helping Expectant and Teen Parents