Joy in Service
Join our commitment to selfless service for mankind with mission-focused learning opportunities. Choose where you want to serve.
Continue Jesus' Ministry
The mission of Loma Linda University is "to continue the teaching and healing ministry of Jesus Christ." We invite you to engage in this mission with us as we faithfully serve our local and global communities.
What Our Students Are Saying
"I chose healthcare because I feel like I was called to serve and help my community..."
Countless Ways to Serve
However you feel called to serve, whether close to home or abroad—on a short-term trip or a long-term appointment—exciting opportunities await.
144
international institutions served 2017-2021
55
countries visited through SIMS programs
13+
local CAPS programs, year-round & seasonal
200+
students serving throughout the Inland Empire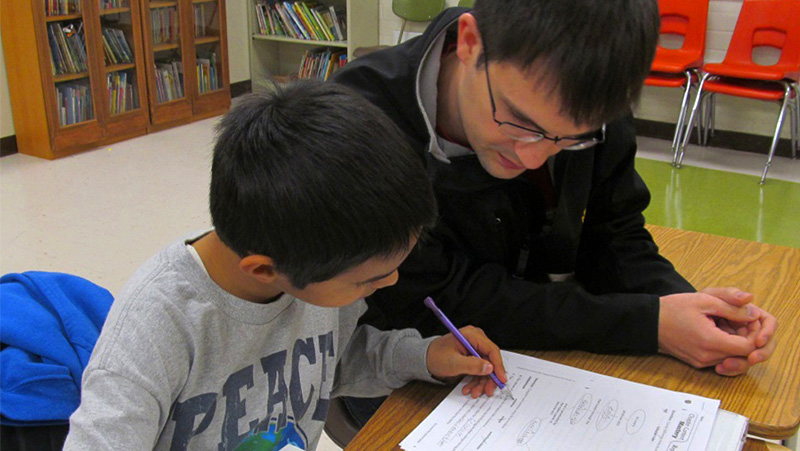 Explore local-area Community-Academic Partners in Service (CAPS) programs.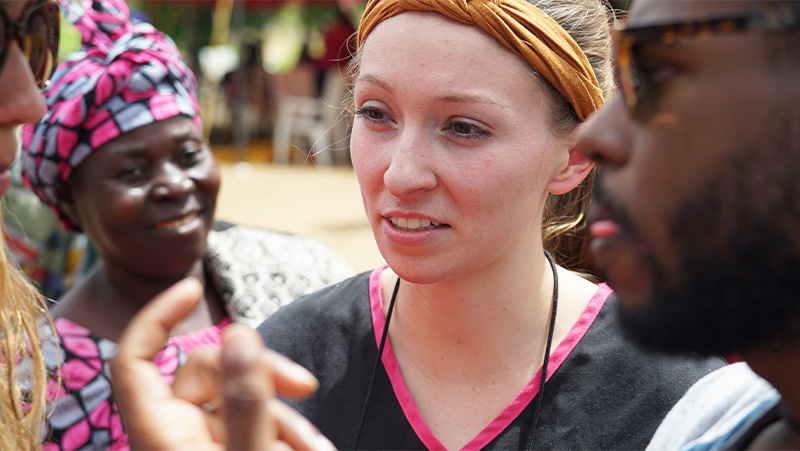 Join Students for International Mission Service (SIMS) to serve your world.