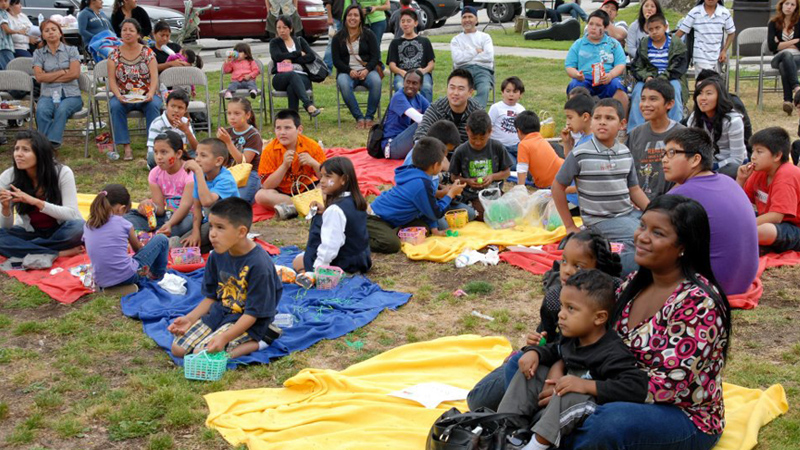 Important Update: Due to COVID-19, all classes and workshops are held online using Zoom.
La Escuelita Family Resource Center provides free educational services to kids and adults in the greater San Bernardino community. We promote continual learning, help adults pursue career goals, and help kids achieve more in school.
Join or volunteer for one of our workshops, classes, or tutoring sessions.
Dates & Times
All activities take place on Zoom. Attending all workshops is encouraged, but not required.
Tuesday and Thursday Evenings
Virtual tutoring from 4:30 – 6 p.m.
Virtual ESL classes from 4:30 – 6:30 p.m.
Wednesday Evenings
Virtual educational workshops from 6 – 7 p.m.
Virtual music tutoring from 4:30 – 6 p.m.
Volunteer With Us
Our volunteers make a difference by helping kids and adults achieve their education goals. You can even help teach classes and tutor students without any previous experience. Sign up on our volunteer portal.
Support Our Work
La Escuelita Family Resource Center is committed to helping our community members achieve more academically and professionally. You can help us make a difference — make a tax-deductible donation today.
Empowering Community With Free Tutoring & Adult Education