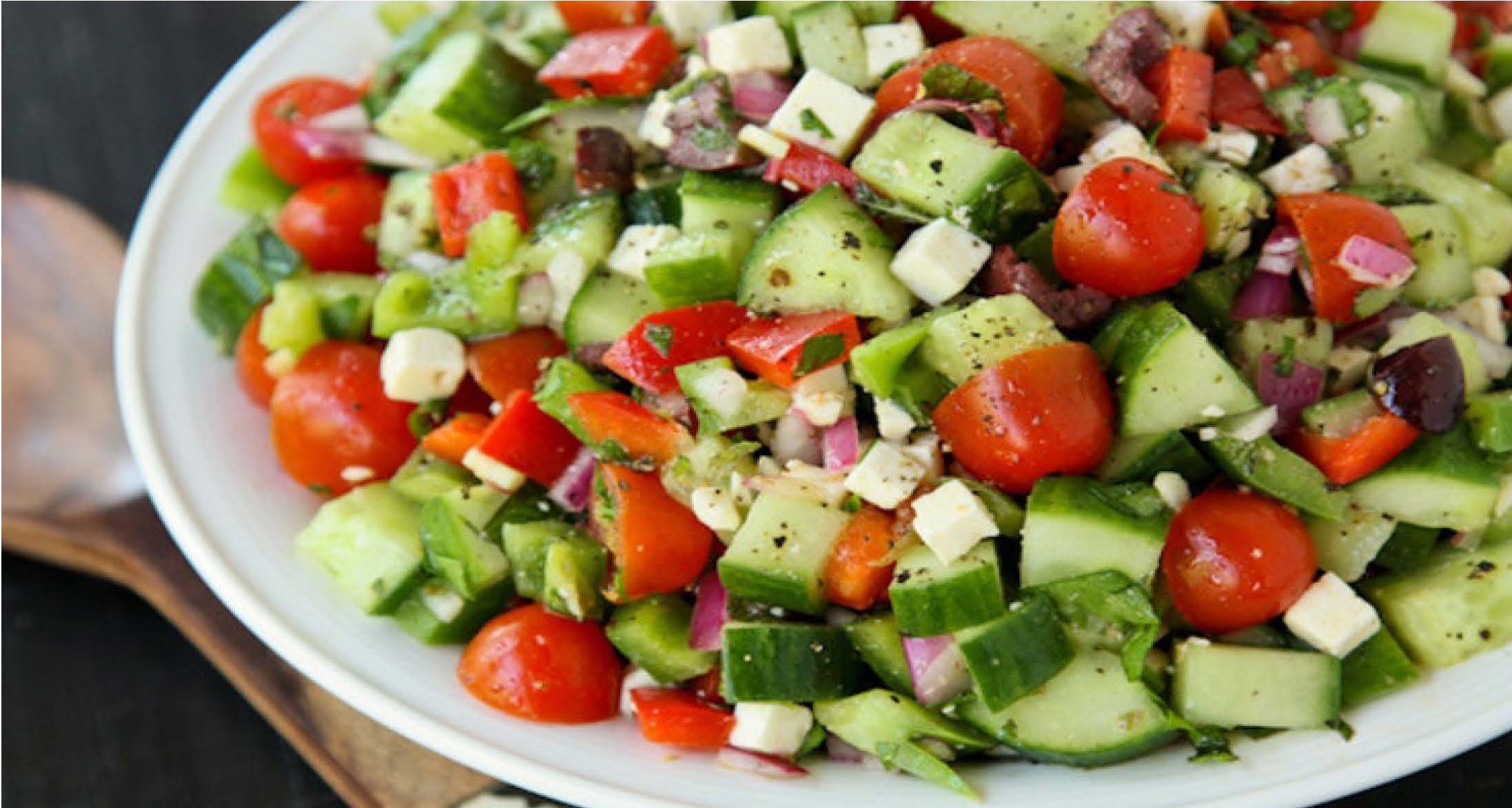 Welcome to LLU Dining Services, we proudly serve the LLU community with delicious meals for all occasions. Come visit one of our four dining locations for breakfast or lunch, place an order for delivery with our catering department or book your special event at Wong Kerlee International Conference Center.
As a Seventh-day Adventist institution, Loma Linda University Health has promoted a vegetarian diet for over a century. During this time numerous scientific findings have confirmed a vegetarian diet lowers the risk of many chronic conditions and can improve your health. Therefore, we promote a lacto-ovo vegetarian (vegetable, eggs, dairy and no meat) diet in our dinning areas and catering department. We believe healthy nutrition is foundational to our overall health. Enjoy! If you require vegan options please ask our cooks.
LLU Dining Services offers four dinning locations for faculty, staff, and students. Each location features a variety of options for breakfast and lunch including, chef's stations, salad bars, and grab-and-go fixtures.
Current LLU Students can show their ID badge for a 10% discount at any LLU dining facility.
---
Councilors Student Pavilion Café (CSP)
Located on the corner of Mound and Anderson Streets, CSP is your one-stop shop for quick vegetarian and vegan menu options. We offer international cuisine, a chef action station, and a convenient "Burger Bar" for students, faculty, and staff members. We also offer "Grab and Go" items for your convenience. Come relax, study, or watch the big screen while you enjoy a meal at CSP! We're open for breakfast, lunch, and dinner. Discounts apply for those who provide proof of employment at LLU, LLUMC, LLUH, LLUHS, AHMC, and BMC, LLU students, and senior citizens. View CSP's daily menu.
Hours
Open Mondays - Fridays, excluding major holidays
Breakfast: 7:30am - 10:30am
Lunch: 11:30am - 1:30pm
Burger Bar: 11:00am - 2:00pm
Chef Station: 11:00am - 2:00pm
(Tuesday: Street Taco, Wednesday: Stir Fry, Thursday: Pasta Bar)
Grab and Go Sales: 7:30am - 2:00pm
---
Faculty Dining Room (FDR)
See Daily Menus (Not open to the public)
FDR is one of the campus' hidden treasures. This eatery is located on the 2nd level of Coleman Pavilion. Fresh, healthy, and delicious vegetarian dishes, are a daily offering. This facility is perfect for lunch meetings and small group gatherings. Online table reservation is now available!
Buffet Lunch Monday - Friday 11:00am-1:30pm
---
Café 197
See Daily Menus (Not open to the public - LLUH login and password is required)
Are you a LLUAHSC employee? If you are limited on time and want a healthy alternative to fast food, Café 197 is the answer to your dilemma! Located at the rear of LLUAHSC Building 197, our garden fresh produce bar, chef-prepared hot food, and "Living Whole Employee Wellness" options will give you a much-desired relief from local fast-food offerings.
Grab and Go
Monday - Thursday
7:30 AM - 2:30 PM
Grab and Go
Friday
7:30 AM - 1:00 PM
Breakfast
Monday - Friday
7:30 AM - 10:30 AM
Buffet Lunch
Monday - Thursday
11:30 AM - 1:30 PM
Buffet Lunch
Friday
11:30 AM - 1:00 PM
---
Farmacy Fresh Café (FFC)
Located in the Gateway College Building in San Bernardino, Farmacy Fresh Café is proud to be your convenient location for vegetarian fare. As part of a healthy living culture, we offer vegetarian soup, a salad bar, and made-to-order pizza combinations daily. Pizzas can also be prepared to meet the needs of our vegan customers, as well as those with gluten allergies. We also offer a host of vegetarian AND vegan meal combinations daily.
Grab and Go
Monday - Thursday
7:30 AM - 2:30 PM
Grab and Go
Friday
7:30 AM - 1:00 PM
Breakfast
Monday - Friday
7:30 AM - 10:30 AM
Buffet Lunch
Monday - Friday
11:30 AM - 2:00 PM