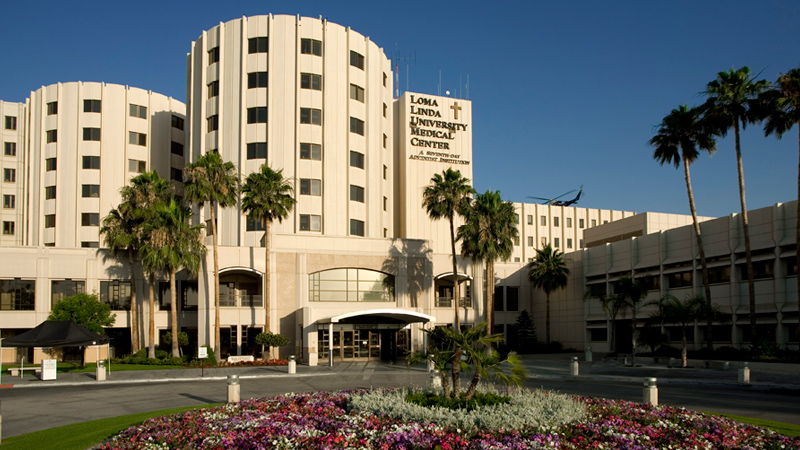 Emergencies and After Hours
If there is a serious medical emergency, PLEASE CALL 911. Students are advised to go directly to the Loma Linda University Medical Center Emergency Department. Below is a link to the Student Health Protocol for accidents and illnesses.
Student Health Accident/Illness Protocol
After Hours
All services rendered outside of Student Health Service are subject to deductibles and co-pays in accordance with the Risk Management Student Health Plan. When Student Health Service is not open (after hours, weekends, and holidays) students can seek medical care at one of the following (co-pays may apply):
Out of Town Coverage
Please refer to the Risk Management Student Health Plan benefit information or call Risk Management at (909) 651-4010 for information regarding out-of-town health coverage.