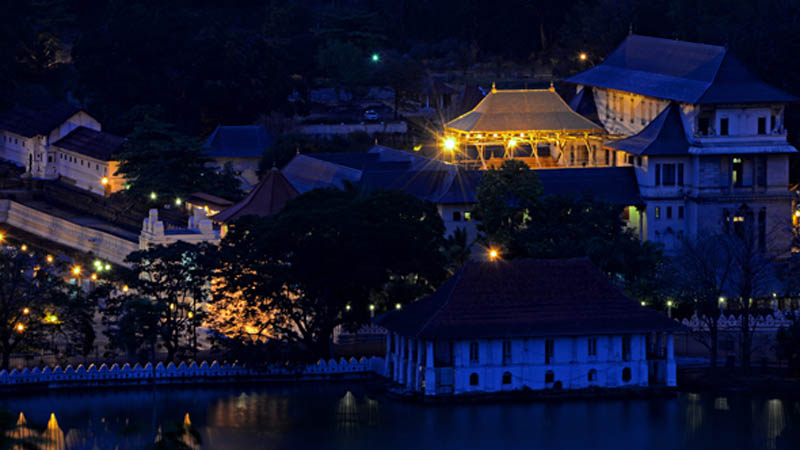 Whether visiting Brazil for 3 weeks or spending the next 5 years of your life as a DMA in Nigeria, GHI wants you to be prepared.
Use this section to learn more about possible travel warnings, alerts and passport/visa requirements.  You should also check out our recommended packing lists and travel tips on everything from taking great photos to converting Naira into dollars, (that's the currency of Nigeria).
So look around and learn to be a native before you even leave the tarmac!
Travel Information
Passports
You will need to submit a copy of the face page in your current passport.  This will insure that if for any reason your passport is lost, damaged or stole while abroad, we can send a copy of your passport to the country you are serving in.
Visas
Check visa requirements for your host country to ensure that you have the proper visa necessary to travel to your destination.  If you do, apply for the appropriate visa as instructed by your on-site preceptor, allowing for sufficient time to complete visa processing before your departure. SIMS will provide a visa letter of intent if necessary and can provide visa assistance for a fee. Please note: Papua New Guinea travelers must apply for visas via the SIMS office due to complex visa procedures.  (please contact our staff before actually applying for a visa using these sites.
Health Information 
Visit the Center for Disease Control and Prevention website and pick your country from the drop-down list, scroll down to find information on health and security, including recommended vaccinations.
Immunizations
Visit the Center for Health Promotion Travel Clinic for required immunizations for your host country.
Insurance & Emergencies
Risk Management
Emergency Response Service
International SOS is an emergency response service available to all travelers on a Loma Linda University Health-sponsored trip. 
Smart Traveler Enrollment Program
STEP is a free service to allow U.S. citizens and nationals traveling abroad to enroll their trip with the nearest U.S. Embassy or Consulate. This program provides you with important updates regarding the safety conditions in your destination.
Information on Destination
Travel warnings 
Visit the State Department Website and notice the tab for travel "alerts" on the same page.
Currency Exchange  
Currency Exchange Rates in 164 countries around the world
General Country Information
Lookup you destination country in the CIA's The World Factbook