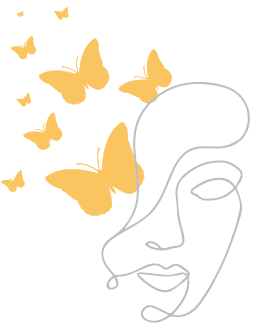 Becoming a Woman of Faith
LLU Virtual Women's Retreat 2021 Recap
Just in case you were unable to attend the retreat or you would like to hear the messages again, we are making the messages of Dr. Heather Thompson Day available for your viewing until April 2, 2021. Please use the journal to access the reflection questions.
Welcome to "Becoming", a page dedicated to the
Spiritual Care of Women at LLUH.