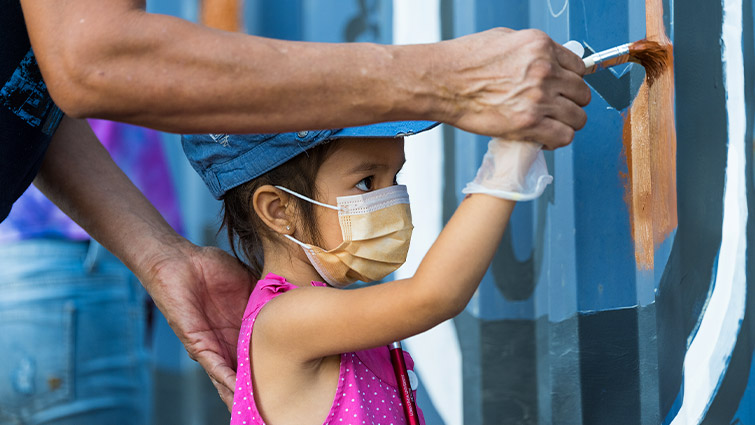 Explore Community Engagement Opportunities
When it comes to building a better community, we welcome partnership from students, faculty, staff, organizations, and all community members. A number of opportunities are available where you can contribute through service, develop your education, advance research interests, and more.
Join us to make a meaningful difference in our communities.