iLLU Tech, Loma Linda University's Apple Authorized Campus Store, is committed to bringing the best personal computing experience to its faculty, students, staff, and community members with quality Apple computer and iPad services located conveniently on campus. Our purpose is to be the source for all Apple computer and basic Apple technology needs.
Products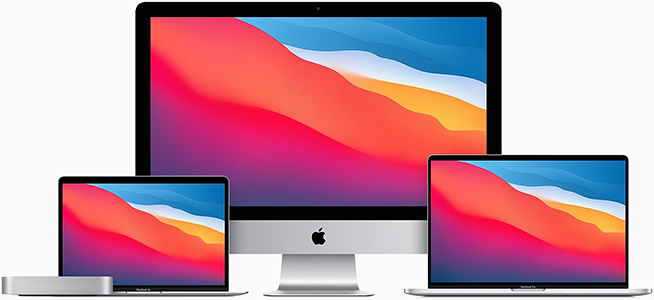 Currently we have most Apple products in stock. View our price sheets for full product listing.
All Clearance Price Sheet (PDF)
Product Listing:
Macbook Air
Macbook Pro
iMac
Mac Pro
Mac Mini
iPad Mini
iPad Pro
iPad Air
Apple TV
Apple Watch
Airpod Max & Beats
Accessories
Please call (909) 558-4129 x44129 or email illutechstore@llu.edu if you have any questions.