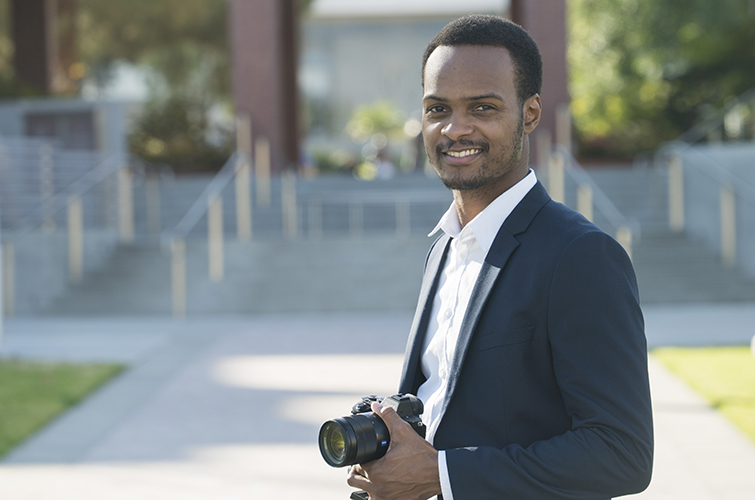 Key Dates
January 15: Application Available
April 16: Application Deadline
May/June: Program Begins
Program
A 10-12 week program designed for college students entering their junior or senior year in college interested in exploring a possible career in media communications, with an emphasis in video production. Applicants are ideally pursuing a communication or film degree. Benefits include paid internship and free on-campus housing.
Applications
In addition to completing the application, please send the following to Carl Canwell at ccanwell@llu.edu:
Resume
Links to a demo reel and/or any video projects that you would like to share.
Applications are typically accepted January through early March. If we are actively recruiting,
applications will appear on careers.llu.edu.
Contact Information:
Carl Canwell, MFA – Project Manager
Loma Linda University – Advancement Films
Email: ccanwell@llu.edu