You Can Make a Difference
Bring together your passion for service, health and science. At Loma Linda University, you'll master the skills you need to build a deeply meaningful career.
If you're interested in pursuing a career in healthcare, apply today. We offer over 20 programs across four schools.
View Programs
Tips for Applicants
Tip1
Apply at least two weeks before the deadline
Tip2
Send transcripts with your application
UPCOMING EVENTS
School of Behavioral Health
Doctor of Social Work (DSW) Information Session
Zoom
School of Behavioral Health
Master of Social Work (MSW) Information Session
Zoom
School of Allied Health Professions
Physical Therapy Assistant Information Session
Zoom
Undergraduate Opportunities
Four schools offer undergraduate programs with world-class mentorship and a supportive community.
Allied Health Professions
Associate's and Bachelor's Degrees
Prepare to work in premier healthcare organizations to prevent, diagnose and treat disease in individuals and communities, provide nutrition counseling or rehabilitation services.
Bachelor's Degree
Focus your studies on helping people meet their goals for oral health, from preventing gum disease to repairing teeth, correcting tooth alignment and performing surgical interventions.
Bachelor's Degrees
Expand your understanding of medical science through intensive study of the human body and the effects of the natural world on human biology and wellbeing.
Bachelor's Degrees
Get hands-on training in patient care, engage in research to solve healthcare problems, save lives and improve the quality of life for the communities you serve.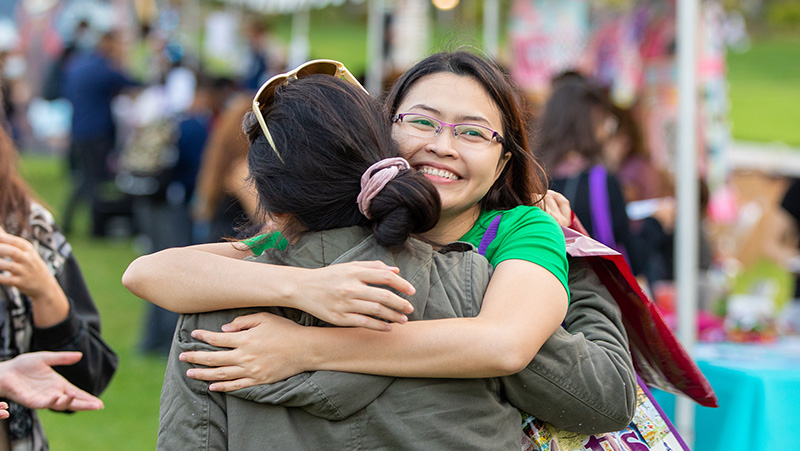 An inspiring place to live, study, play and grow, personally and professionally.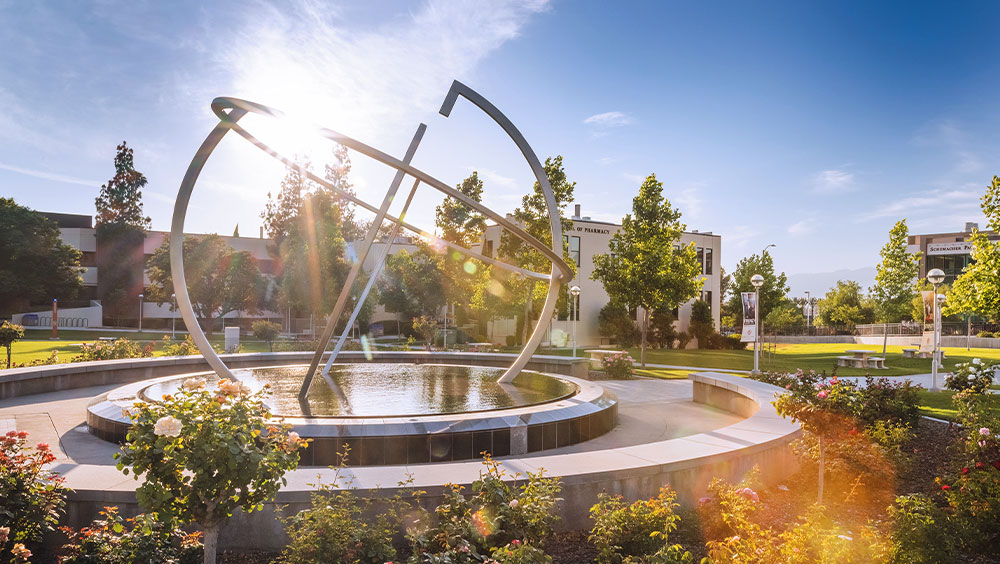 There's no substitute for being here, where passion meets purpose.