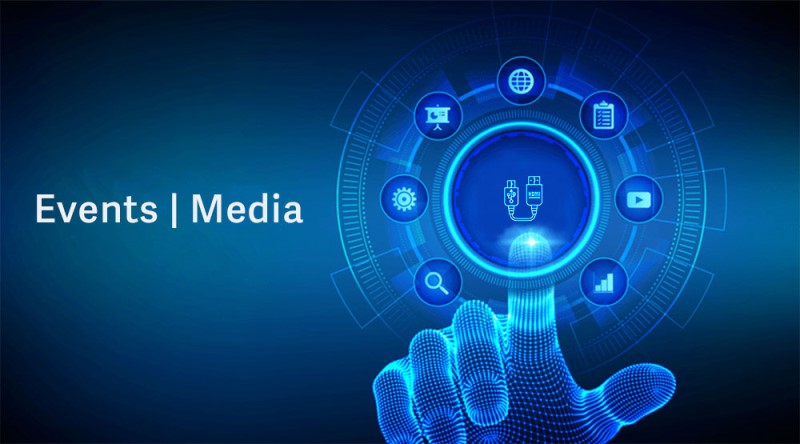 Educational Technology Services (ETS) - Events & Media are here to help you prepare for your class, meeting, presentation, or event. We provide the necessary media equipment that allows you to showcase and share this event.
We need at least one week in advance to schedule, but more advance notice is strongly encouraged and appreciated.
Before submitting a request to book for services, be prepared:
Is this a virtual, live event, and/or hybrid?
Made arrangements with the event's location on campus?
Do you need a technician to remain with you during the event?
After receiving the request, an ETS technician will contact you and go over the details of the event and our availability before scheduling.
ETS hours: 7:30am - 5:00pm Monday through Thursday, 7:30am - 2:00pm on Fridays at no cost to you. For events outside of these hours, an ETS technician will be required to remain present for the duration of the event.
There is a $50.00 hourly rate applied to events which require a technician to remain present during the event.
To make a reservation submit request HERE
Need more information, email or call:
Eric Manjarrez 909-558-4000 x44748 or 909-550-4748
Email: edtech@llu.edu
Our Team
Eric Manjarrez | Supervisor
Vasilios Alagannis | Audio/Visual Technician - School of Medicine
Ernie Martinez | Audio Visual Technician
Loma Linda University
Centennial Complex
24760 Stewart Street
Loma Linda, CA 92350
Rates and availability are subject to change