Loma Linda University is charged with preparing students for the responsibility that comes with a career in healthcare. Accreditations affirm the strength of our academic programs, as well as our commitment to excellence in education.
We're proud of our faculty and staff for their part in earning LLU recognition from the following major accrediting bodies:

WASC Senior College and University Commission (WSCUC): an independent accrediting agency for higher education institutions in California. WSCUC encourages continuous improvement and ensures accredited institutions are fulfilling their missions in service to their students and the public good. Learn More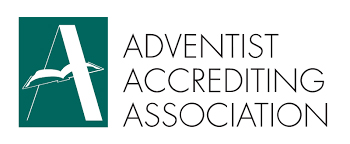 Adventist Accrediting Association: the denominational accrediting authority for all tertiary and graduate educational programs and institutions owned by the Seventh-day Adventist Church entities. Learn More
We earned our second consecutive 10-year academic accreditation from the WASC Senior College and University Commission.
Read Story