What We Do
LLU students, faculty, and staff make the greatest impact when we work together. At ICP, we coordinate research, teaching, and service-based learning to better address community needs.
Working for Community Health
ICP and our partners work to better serve people across our community. Learn about our work, explore ongoing projects, and find out how you can contribute.
Meeting community needs requires strong relationships. Our partners listen to, learn from, and engage with people to build mutual respect and understanding.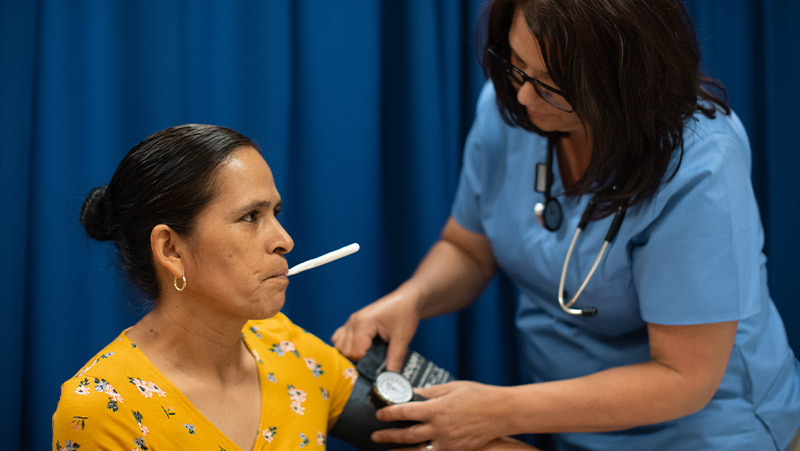 Interventions Without Borders
Helping community health workers serve people with the greatest needs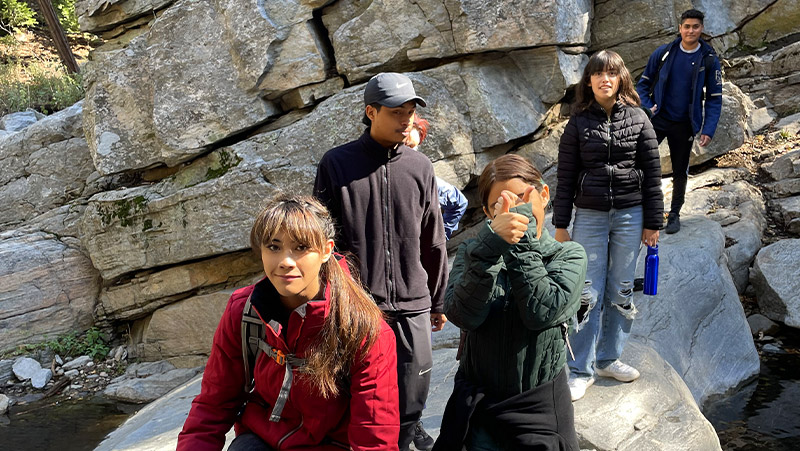 Advancing health equity through the SHiNE Program
UPCOMING EVENTS
University
CHEW Program Diaper Distribution
Children's Health
31st Annual Children's Hospital Foundation Gala
Riverside Convention Center