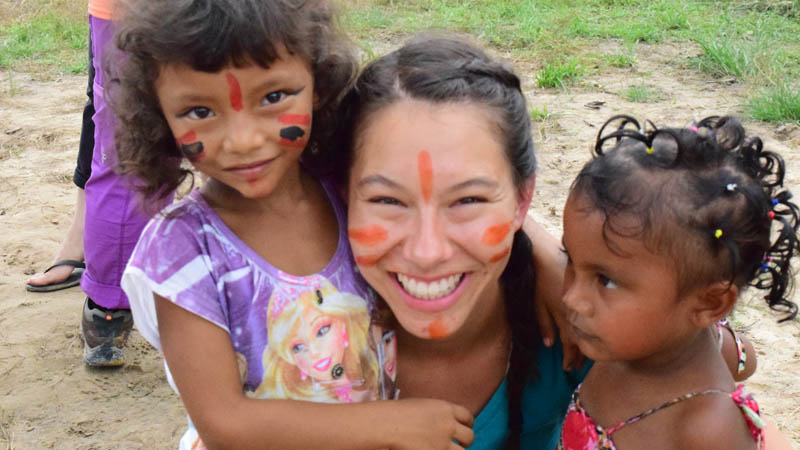 Students for International Mission Service (SIMS) is a Loma Linda University program that exemplifies the University's commitment to global service, incorporating international service opportunities into academic curriculum in order to 1) prepare health professions students for a career of effective global service and 2) promote the health of global communities. SIMS' mission is to provide LLU students with high-quality service-learning opportunities that empower them to become caring, competent, and socially responsible health professionals who value service as a lifelong process. Participants work in underdeveloped areas around the globe in communities with limited or no access to health care and health education.
This program is right for you if:
you care about the world around you
you value service
you want to experience another culture
you are open-minded, flexible, and very adaptable
you are independent and can take initiative
you are ready to learn
SIMS programs are designed to help you grow both personally and professionally. SIMS invites you to immerse yourself in another culture, experience health care in a new setting, and deepen your understanding of yourself and the global community. Whether you have one day or one year to dedicate to international service, SIMS has an opportunity that is right for you.