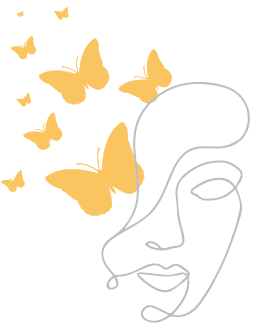 Becoming a Woman of Faith
LLU Virtual Women's Retreat 2021 Recap
Just in case you were unable to attend the retreat or you would like to hear the messages again, we are making the messages of Dr. Heather Thompson Day available for your viewing until April 2, 2021. Please use the journal to access the reflection questions.
Welcome to "Becoming", a page dedicated to the
Spiritual Care of Women at LLUH.
Event Host
Dilys
California Change Agent, Chaplain, Partner, Mother, Ph.D. Student, Cook, Gardner, Knitter, Mentor, Friend
A note from your host:
You have been on my mind!
Like so many of the women who work, attend classes, or receive services from Loma Linda University Health – I am missing face-to-face times of connection with colleagues and friends. Yes, we meet in the Zoom space for work and classes. However, I wonder if you're sensing the need for time to reset or recalibrate from this pandemic mode of operating.
I felt inspired to create this virtual retreat space for the women of Loma Linda University Health. We had a time of joy, laughter, community, and encouragement. Subscribe to our blog and be on the lookout for upcoming events.
Regards,
Dilys
Featured Speaker